Website History
12 May 2007
Servage plan increase to 3.6TB Transfer and 362GB Space per month on 11 May 2007
40 Mar 2007
The servage hosting plan increased to 3TB Transfer and 312GB Disk Space on 18 Mar 2007
4 Sep 2006
The hosting plan increased from 75 GB storage to 110 GB storage today.
20 June 2006
The hosting plan monthly transfer increased from 600GB to 1110GB per month today.
9 Apr 2006
The Servage host space has updated to 75GB Storage, 600GB Monthly Transfer today. Still US$7.5

(1 Gallon of Milk is about $3.5).

The servage storage space went up from 7.5 GB to 15GB, then further increased to 25GB at the beginning of 2006, with 91GB Data Transfer, and monthly fee was always US$7.5
17 Sep 2005
Purchased a Web Hosting Space from Servage.com. The package came with a domain name, I picked buysomemilk.com.
11 Feb 2005

Finished Changing the layout of the BillHung.Net front page.
The goal was to load the front page fast, and now the front page only takes a 56k modem 9 seconds to load.
Applied a cross-pages style sheet.
Another important goal is having resizable contents. Some people are using 800x600 pixels as computer resolution, someone, like me, is using 1280x1024 resolution. With the new layout, the content should look great with different computer resolutions. Even 2000 or 3000 pixels squares resolutions should looks great with resizable contents.

06 October 2004
Created a 3D room called Bill Room.
28 August 2004
Added guessbook motto kakikomitai.
July 2004
Added the Bear Doll icon on the title. The Bear Doll icon is made by my ex-girlfriend Maureen Lee. Every time I look at the Bear Doll icon on the title, I think of my Maureen again.
14 June 2004
At 2am, the Japanese in the Japanese practice page became all strange codes~ Don' know why. Can't change the words back to Japanese, so I re-typed all the Japanese again.
17 April 2004
Set up Bill@BillHung.Net email account.
16 April 2004
Purchased www.BillHung.Net domain name.
14 April 2004
Created a netfirms.com account, 25 MB storage, 1024MB bandwidth, free of charge. MySQL database, php board, and cgi are ok.
Picture Links
These were the pictures on the front page. I don't want to slow the loading time, and I try to keep the front page to load within 60s by 56k.Therefore, I will keep the old picture links in this page instead. - 10 July 2004
Bill Chun Wai Hung presiding a meeting for De Anza Science and Engineering Association This picture was taken in Fall 2003 by my friends Kelly Li and Eunice Cheng. I remember the time was around 11:30am in the Advanced Technology Center at De Anza College in the Silicon Valley. That was my very first DASEA public meeting. In fact, the tie I had on was part of my Hong Kong high school uniform. I didn't know this picture was taken until several days after that meeting.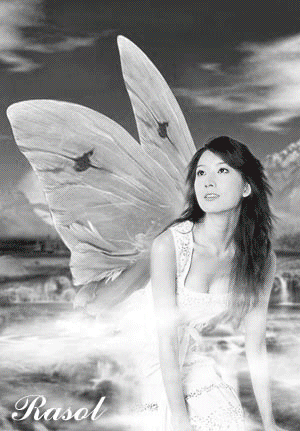 Press Ctrl+A. The black and white picture becomes a colored one. - Author Unknown, 20 November 2004
Bill and his roommates Yaniv and Vitoria 22 August 2004

"Bill Hung". The United States One Dollar Bill Being Hung. 14 June 2004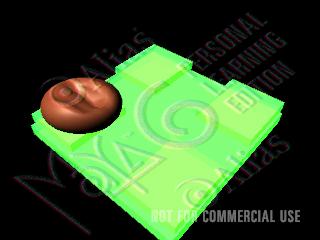 Research Presentation in UC Berkeley 3D Practice - 25 Sep 2004

"Berkeley" in Korean 10 July 2004

Bill's 4.0 GPA transcripts (Perfect Grade) after 2 years at De Anza College and Foothill College. 10 July 2004

"Berkeley" in Chinese and "Berkeley" in Japanese. 18 August 2004

Bill was learning to be a cowboy during his 2001 exchange student year in Kansas, USA.

☼Bill Hung on the Day UC Admissions are released. Bill was accepted by all Universities he applied. Bill finally decided to go to UC Berkeley 30 April 2004☼

New bike in Target Store 15 April 2004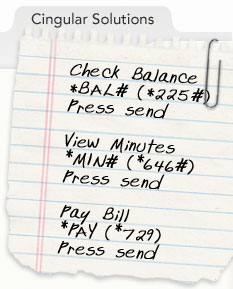 Cingular Wireless SMS Check 12 June 2004
ロ・/p>

TI-89 Titanium Screen Shot 20 June 2004

Bill Sleeping in Bart after getting the Berkeley Apartment 04 June 2004